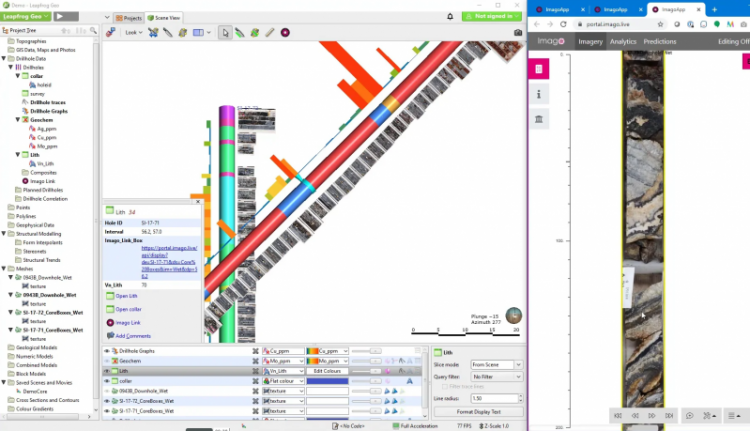 Adaptive Groundwater is an advanced three dimensional groundwater flow and transport simulator with features such as dynamic adaptive mesh refinement (AMR) and multi-threading.
Description
Imago provides a service to migrate your existing images to your Imago image library. Simply zip and upload your images to Imago One Drive, or forward on a portable drive.
Imago's expert image managers will upload your images using a combination of software tools with quality control so your geology team can start using your images with speed and confidence.
Features